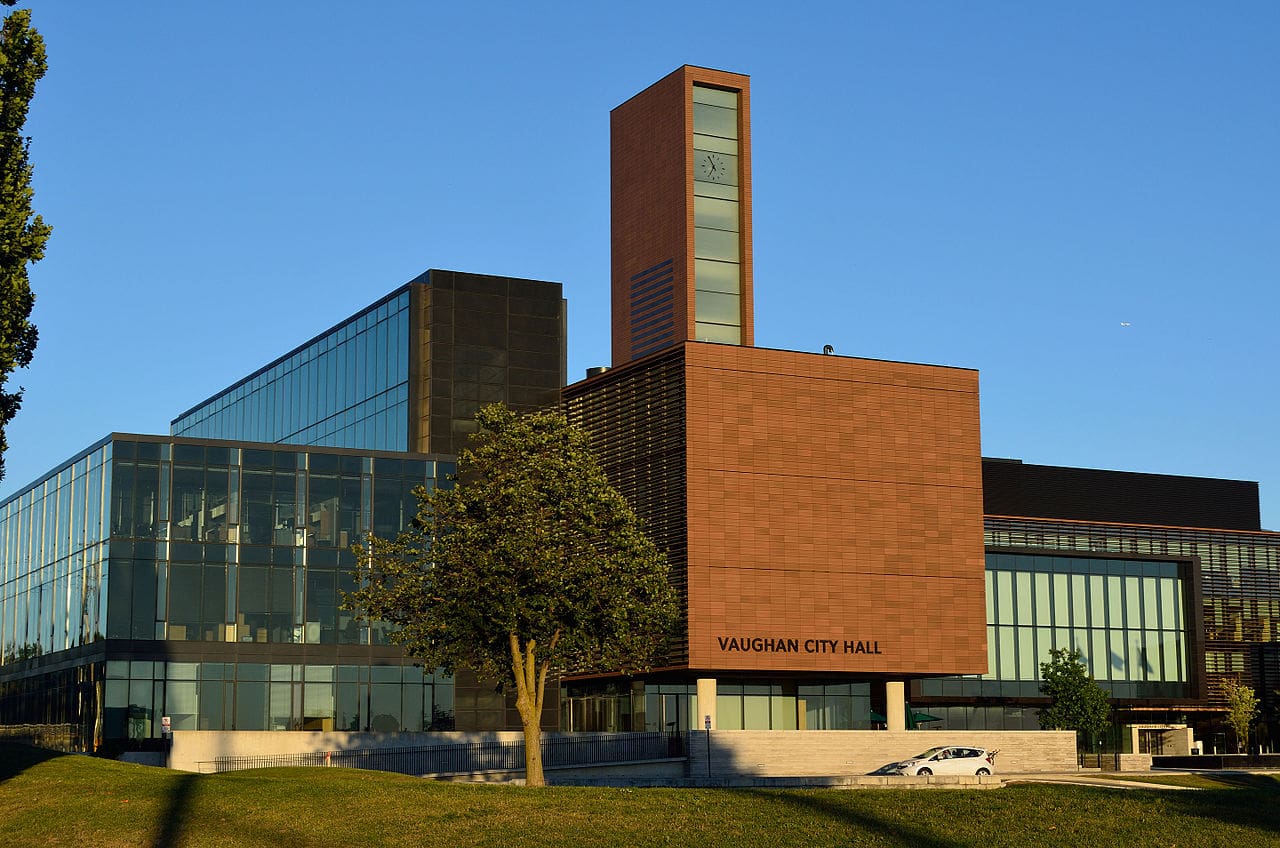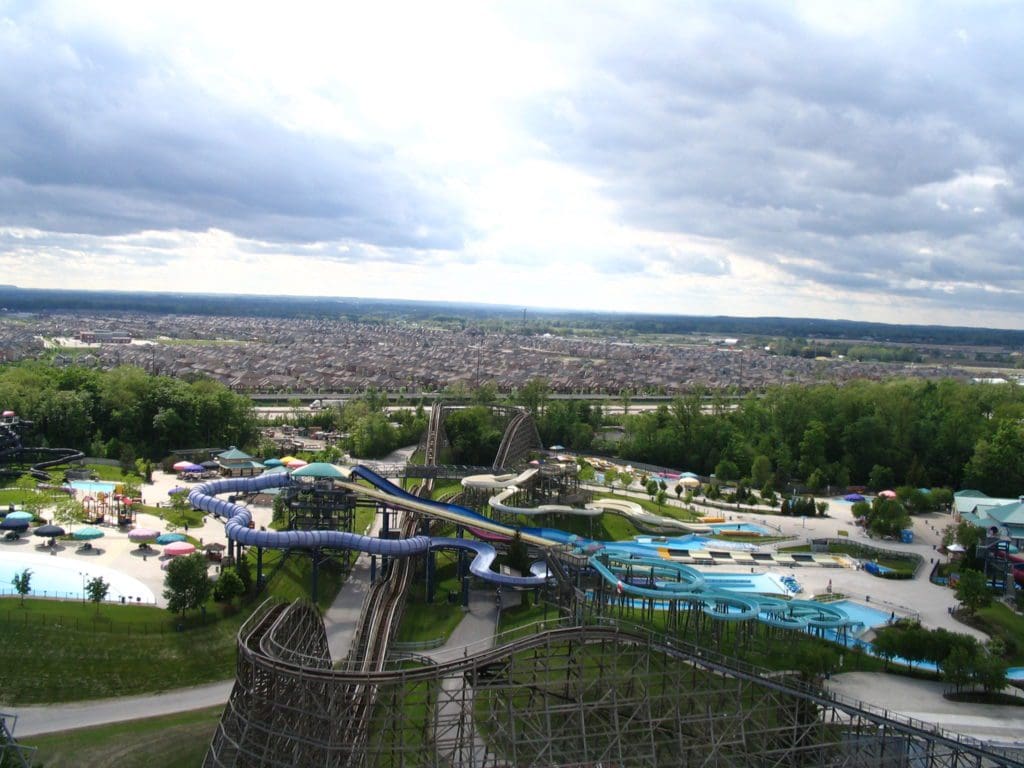 Location: Vaughan is located in a convenient location with easy access to major highways, making it easy to travel to other parts of the Greater Toronto Area. It is also home to two major transit hubs, including the Vaughan Metropolitan Centre, which connects to the TTC subway and York Region Transit, and the York University Station on the TTC subway line.
Amenities: Vaughan is home to many amenities, including world-class shopping at the Vaughan Mills shopping centre, Canada's Wonderland amusement park, and the McMichael Canadian Art Collection. It is also home to several community centres, parks, and recreation facilities, providing plenty of opportunities for sports, fitness, and leisure activities.
Education: Vaughan has a strong education system, with many elementary and secondary schools that consistently rank among the top in the province. It is also home to York University, one of the largest universities in Canada.
Diversity: Vaughan is a diverse and multicultural community, with many cultural events and festivals throughout the year celebrating the city's diverse heritage.
Business opportunities: Vaughan is home to many large corporations and small businesses, providing plenty of job opportunities and a strong local economy.
Overall, Vaughan offers a high quality of life, with plenty of amenities, education opportunities, and a diverse and thriving community, making it a great place to call home.
Interesting Facts:
Vaughan is home to Canada's Wonderland, the country's largest amusement park. The park has over 200 attractions, including 16 roller coasters.
The McMichael Canadian Art Collection, located in Vaughan, houses over 6,500 artworks by Canadian artists, including the Group of Seven.
Vaughan has a diverse population, with over 100 different cultures represented in the city.
The city of Vaughan was incorporated in 1991, making it one of the youngest cities in Canada.
The City of Vaughan is named after Benjamin Vaughan, a British commissioner who signed the Treaty of Paris in 1783 that ended the American Revolutionary War.
Vaughan is home to one of the largest parks in Canada, the Boyd Conservation Area, which spans over 1,200 acres.
The Vaughan Metropolitan Centre, located in the heart of Vaughan, is a major transit hub that connects to the TTC subway, York Region Transit, and GO Transit.
Vaughan is home to the largest indoor soccer facility in Canada, the Ontario Soccer Centre.
Vaughan has been named one of the top 10 best places to live in Canada by MoneySense magazine.
The City of Vaughan has a strong sports culture, with many amateur and professional sports teams, including the Ontario Hockey League's Vaughan Vipers and the Canadian Soccer League's Vaughan Azzurri.
Other Local Neighbourhoods/Communities