Vellore Village is a neighborhood located in the city of Vaughan, in the Greater Toronto Area, Ontario, Canada. It is a relatively new neighborhood, with most of its homes having been built in the late 1990s and early 2000s.
Vellore Village is known for its tree-lined streets and its family-friendly atmosphere. It is a popular choice for families due to its excellent schools, parks, and recreation facilities. The neighborhood is also conveniently located near shopping centers, restaurants, and other amenities.
One of the standout features of Vellore Village is its parks and green spaces. The neighborhood has several parks, including Vellore Woods Park and Vellore Village Community Center, which offer residents a variety of outdoor activities and recreational opportunities. The community center also offers programs and events for families and individuals of all ages.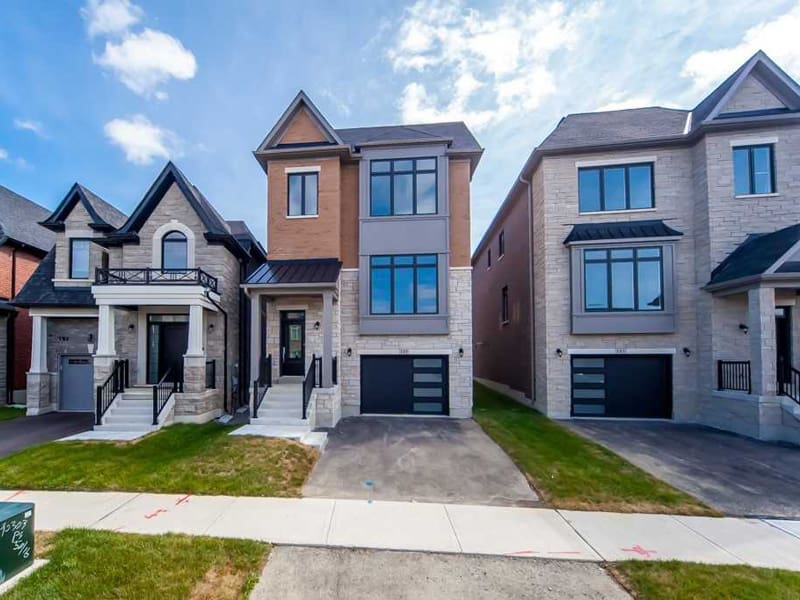 Other Local Neighbourhoods/Communities